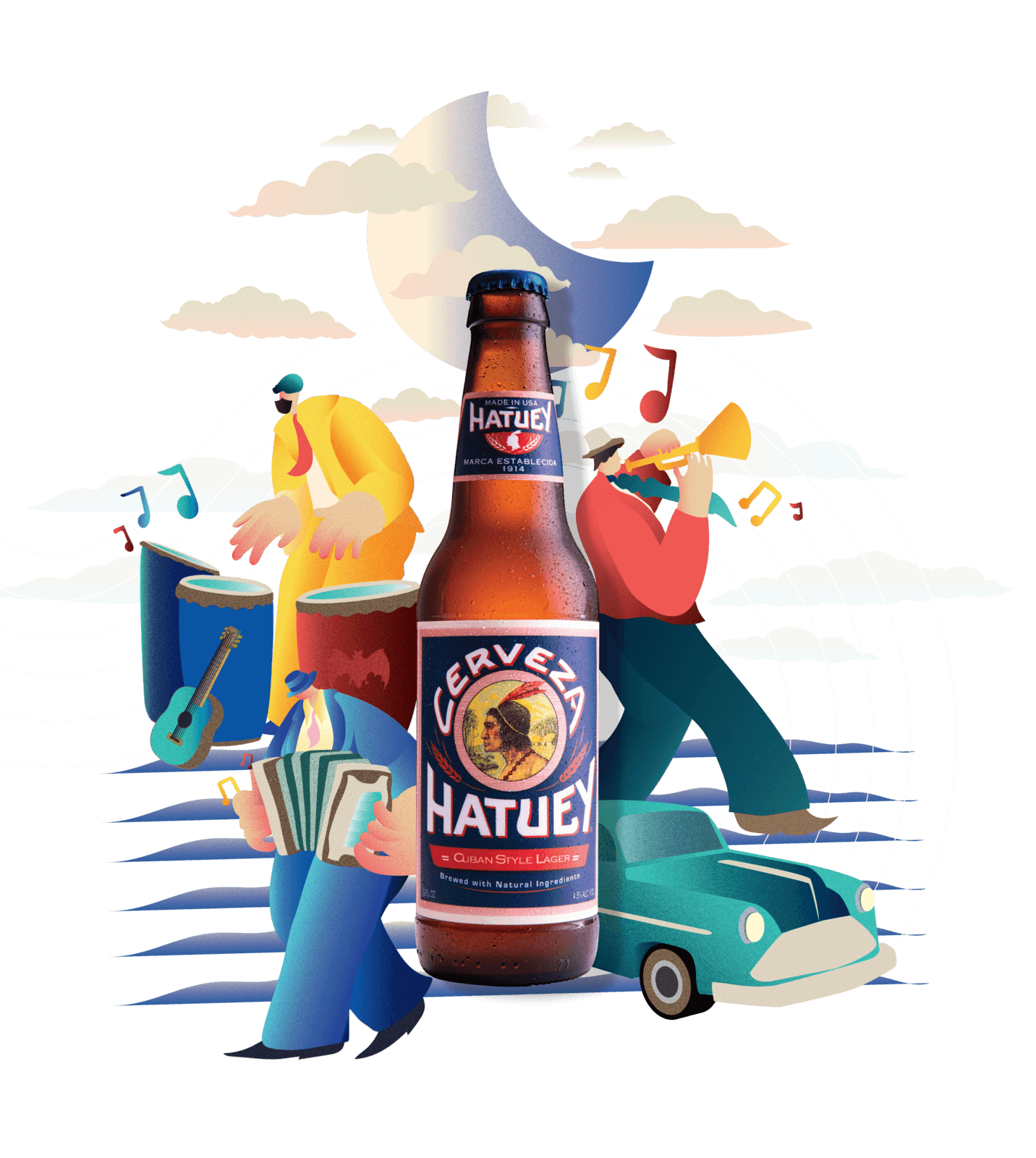 IN THE NEWS
SONLOKOS MUSIC VIDEO
3 MIN READ
MUSIC EVENTS
Music runs through our veins. It is part of our culture. It is how we celebrate life every day. That's why we support music bands that fill our lives with a Cuban flavor, with their songs.
SONLOKOS MUSIC VIDEO
Today we are supporting SonLokos. An amazing Cuban band born in 2012. They have an array of music fusion like Son, Afro-Cuban Music, Timba and Traditional Cuban Rhythms with Hip-Hop, Electronic Music, Reggae, and Rap. Their latest music video will be full of fun, music, and of course, Hatuey Lager.