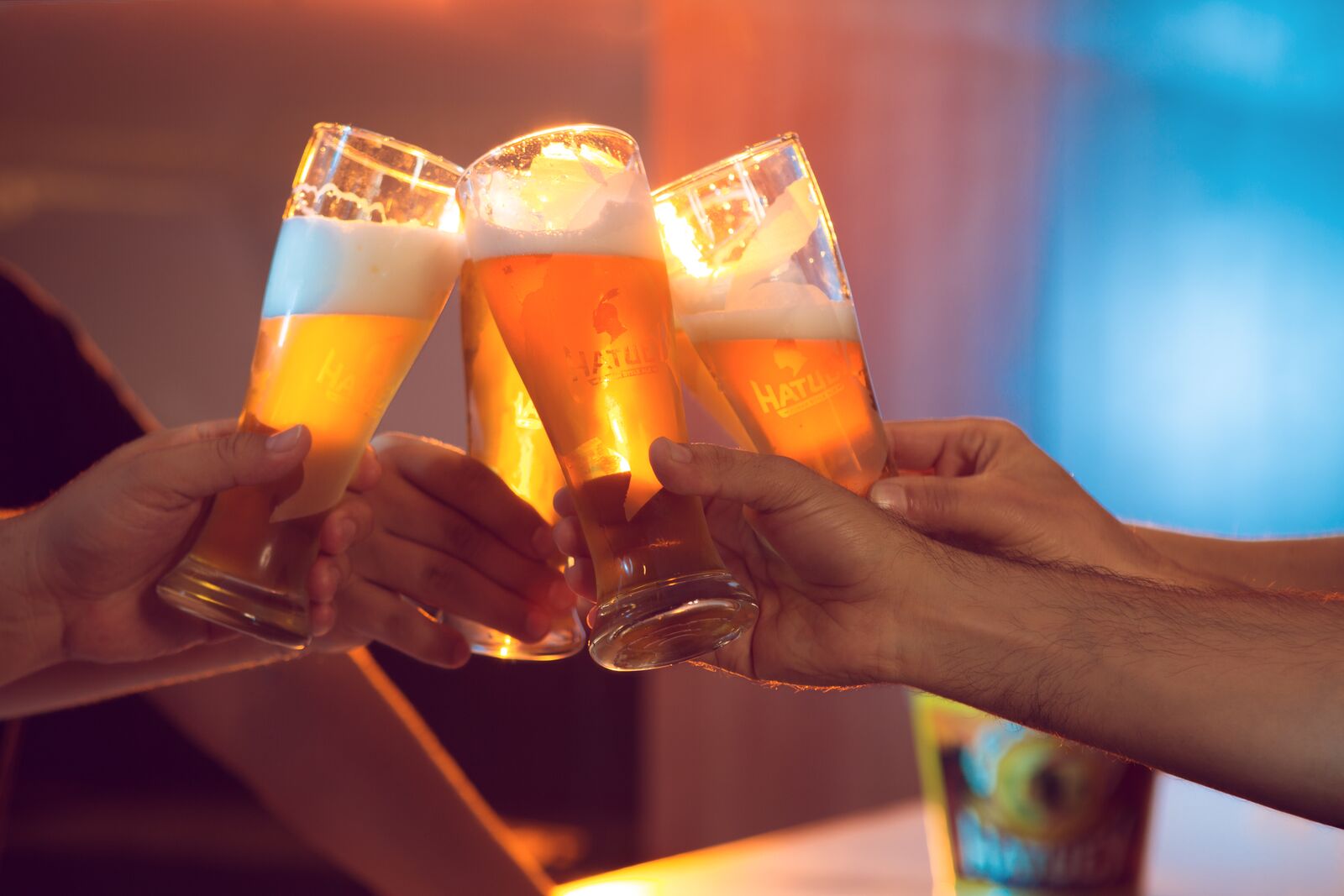 OPEN

AN ICE-COLD HATUEY AND LET THE CUBAN FLAVOR BEAT INTO YOUR HEART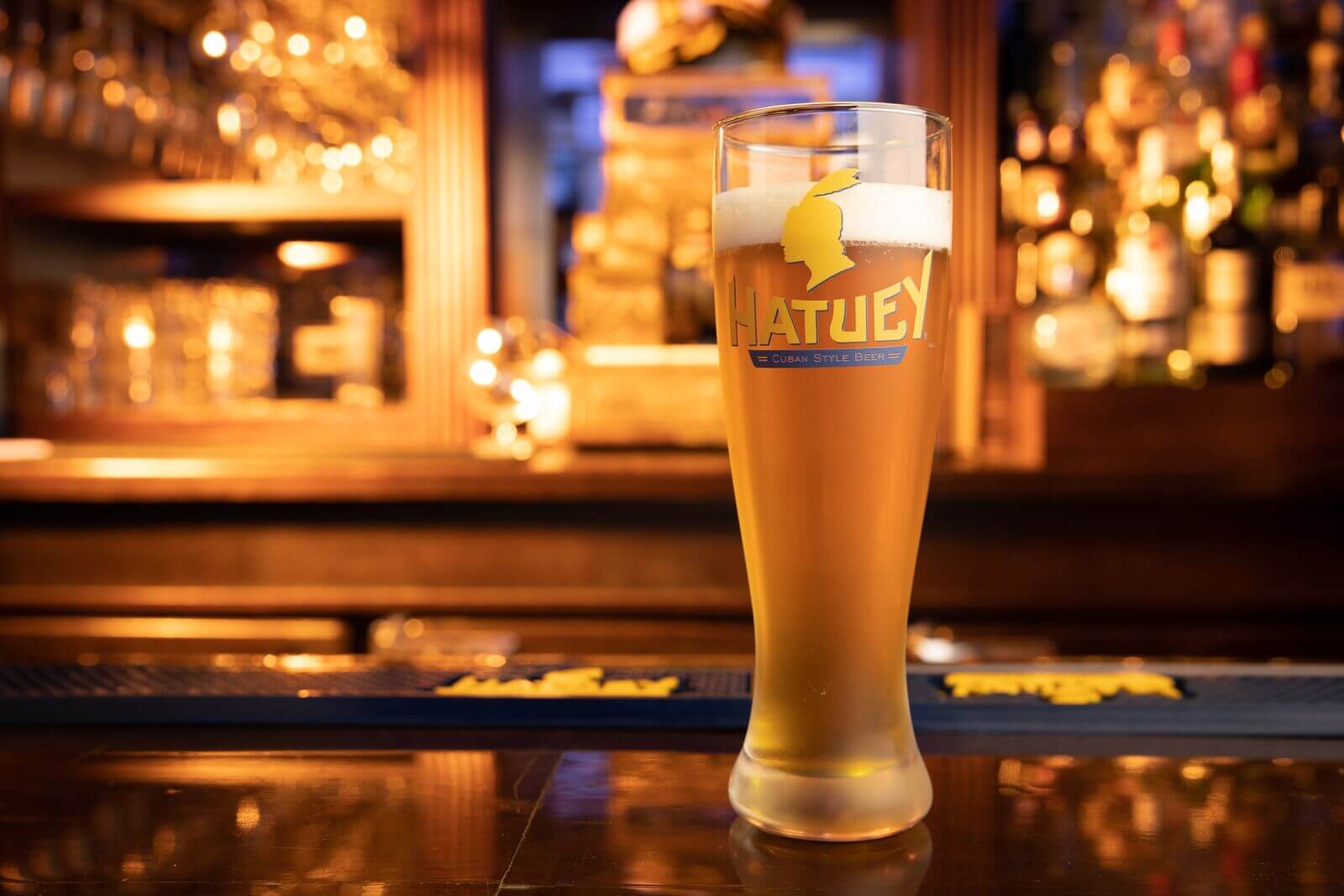 Share Our Fun! Share the way we enjoy life! ¡Salud!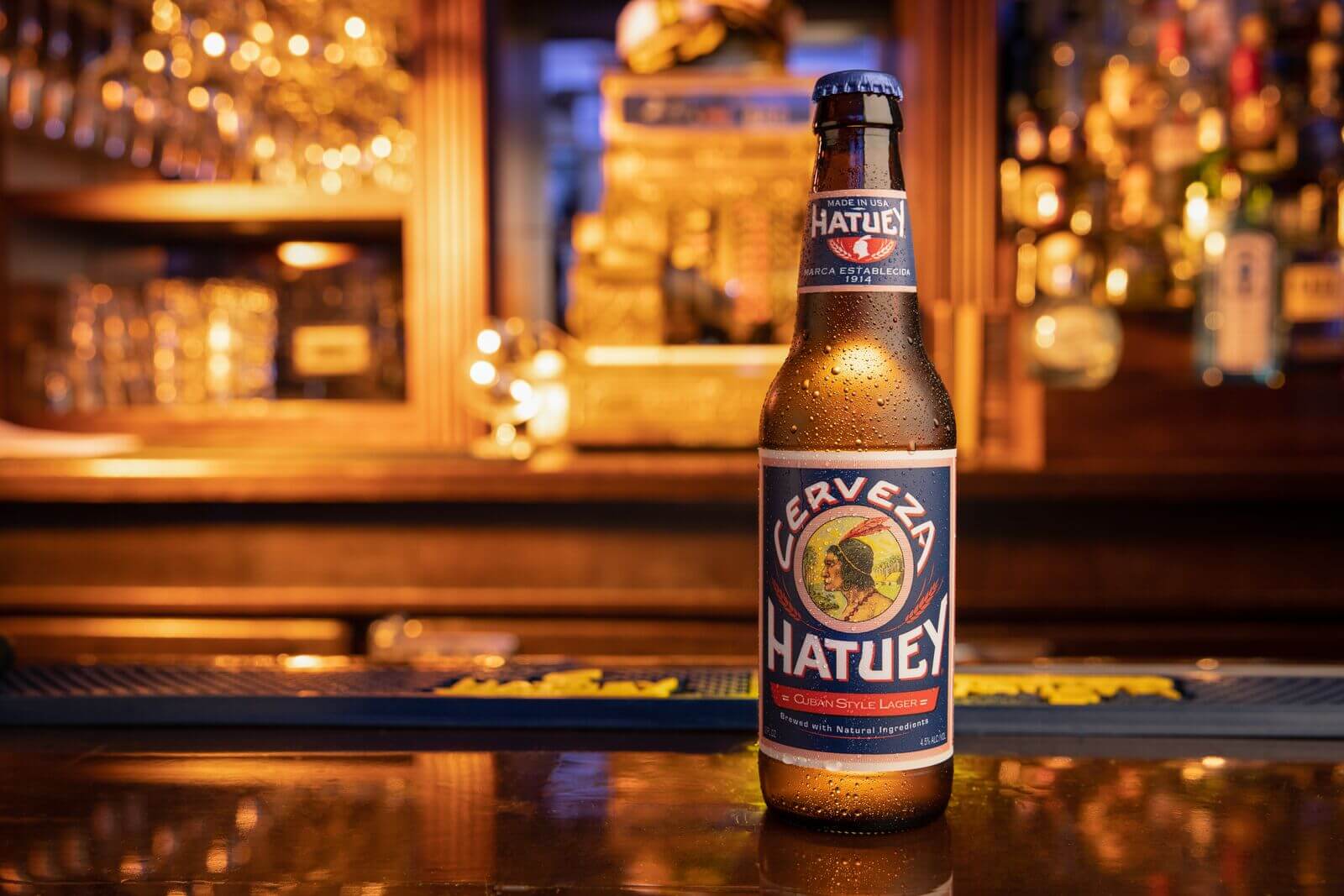 The Legacy Continues. Say "Hola" to the New Hatuey Lager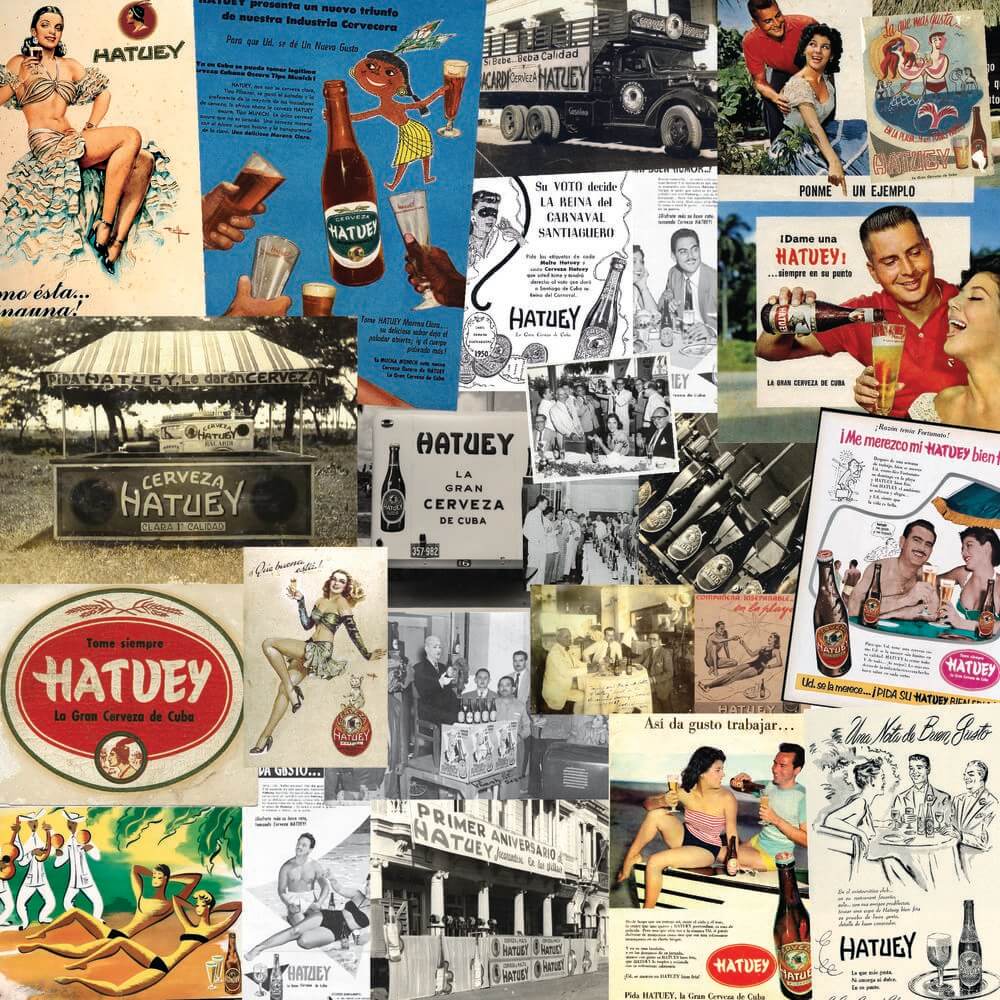 SHARE OUR LEGACY
The name HATUEY means a lot to us as a brand. It represents courage, honor, perseverance, and fighting for what was right. It represents the fight of a Taino Chief named Hatuey for the right of survival of his Taino race in the time of the Spanish conquest in the new world. His sacrifice cost him his life. That is why today, he is considered the first Cuban National Hero. His passion and spirit have inspired the creation of this beer that honors our rich history and his iconic name.
SHARE OUR FLAVOUR
ABV: 5.0%
COLOR: Golden Straw
IBUs: 30
ORIGINAL GRAVITY: 12.5 P
CALORIES: 155
MALTS: Single malt beer, 2-row Pale
HOPS: Zeus – CO2 extract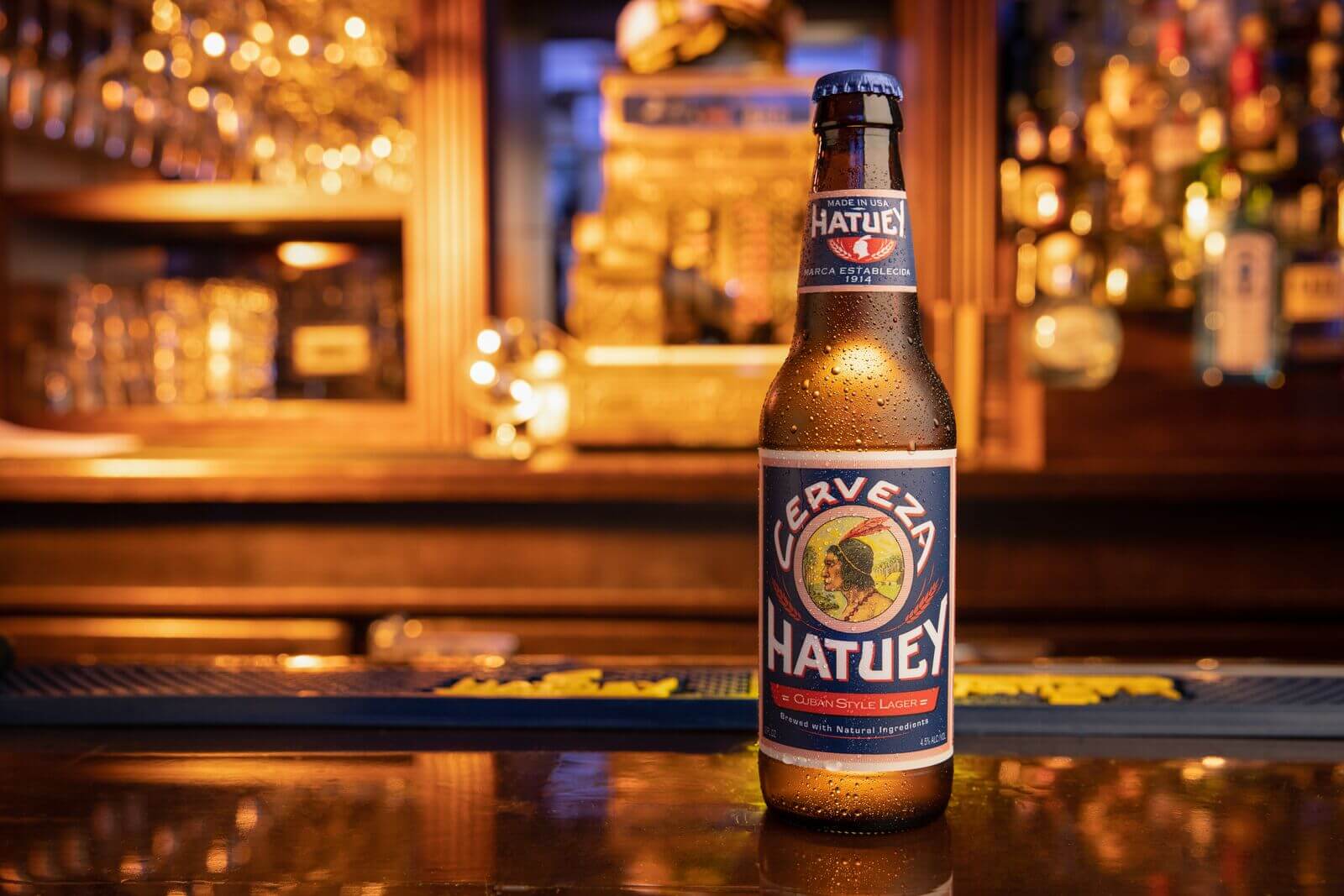 our beer
ENJOY OUR FLAVOR
Today, HATUEY is made in the U.S.A. using small-batching brewing techniques that make for a beer of the highest standard.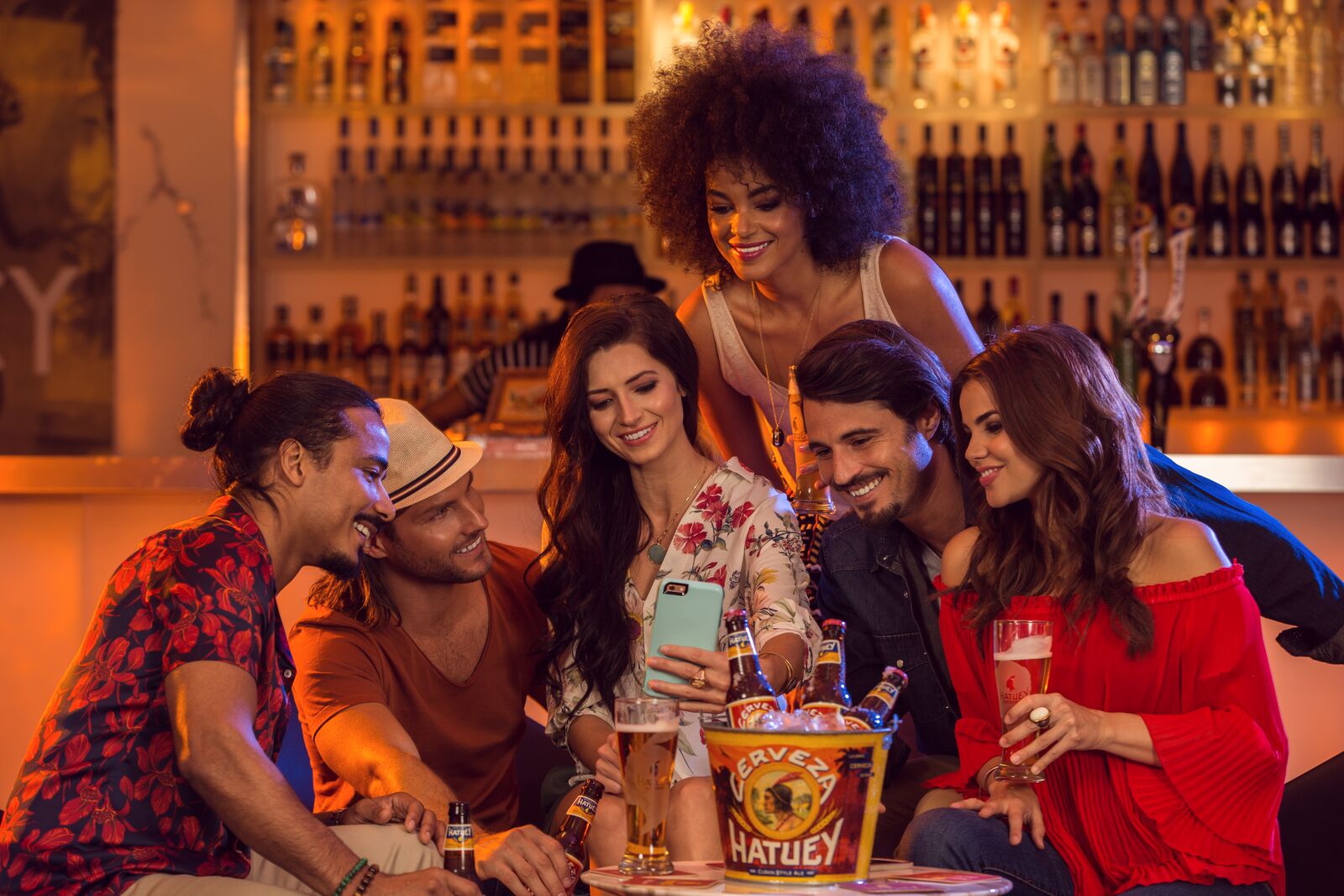 Share The fun
From the music that moves us, to the food we love, the beautiful beaches, and the fun we have. Click here to celebrate our culture and the way we enjoy life!