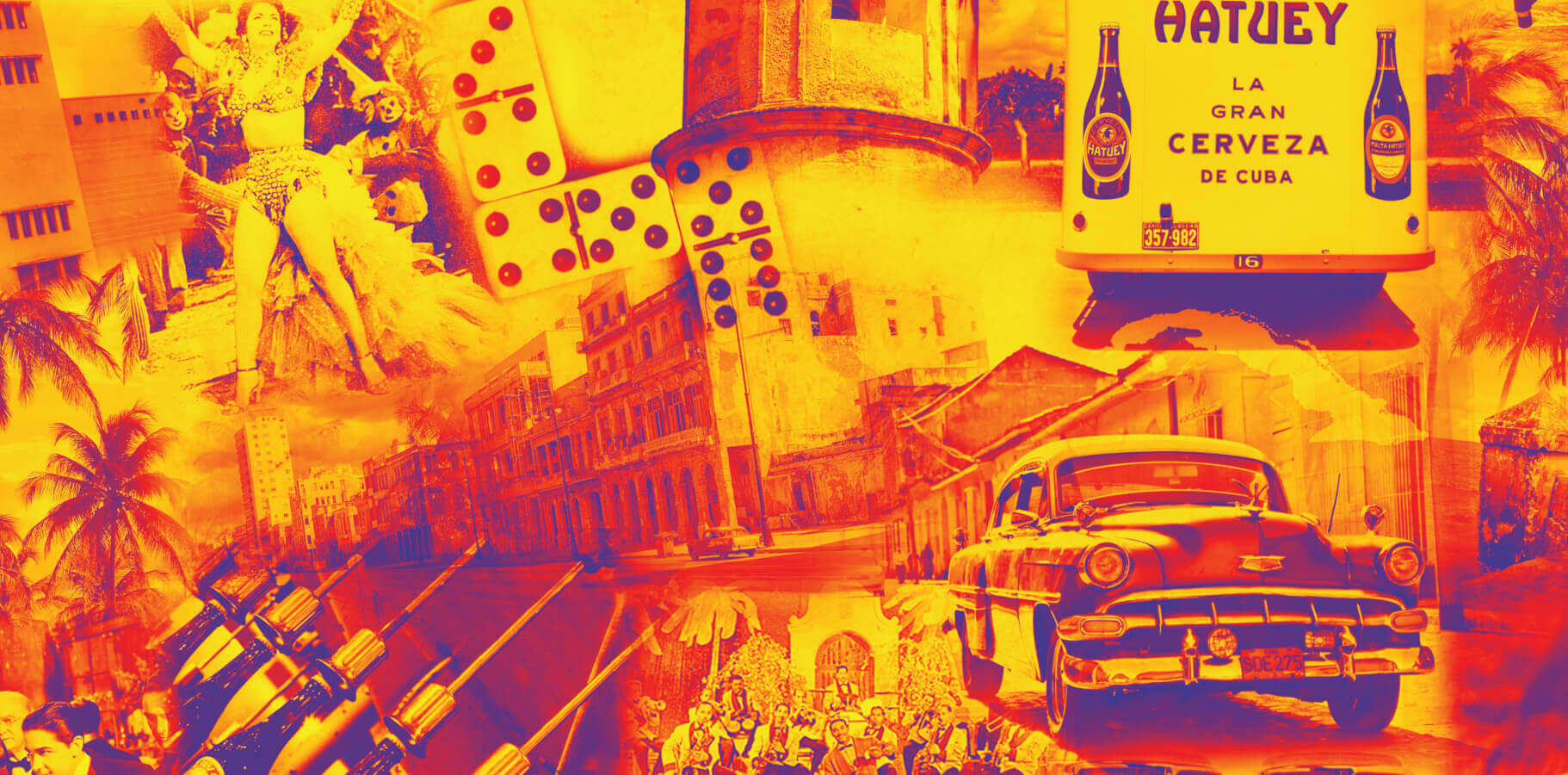 IN THE NEWS
EXPLORE OUR HISTORY
3 MIN READ
Bacardi is founded by Don Facundo Bacardí Masso in Santiago de Cuba.
1862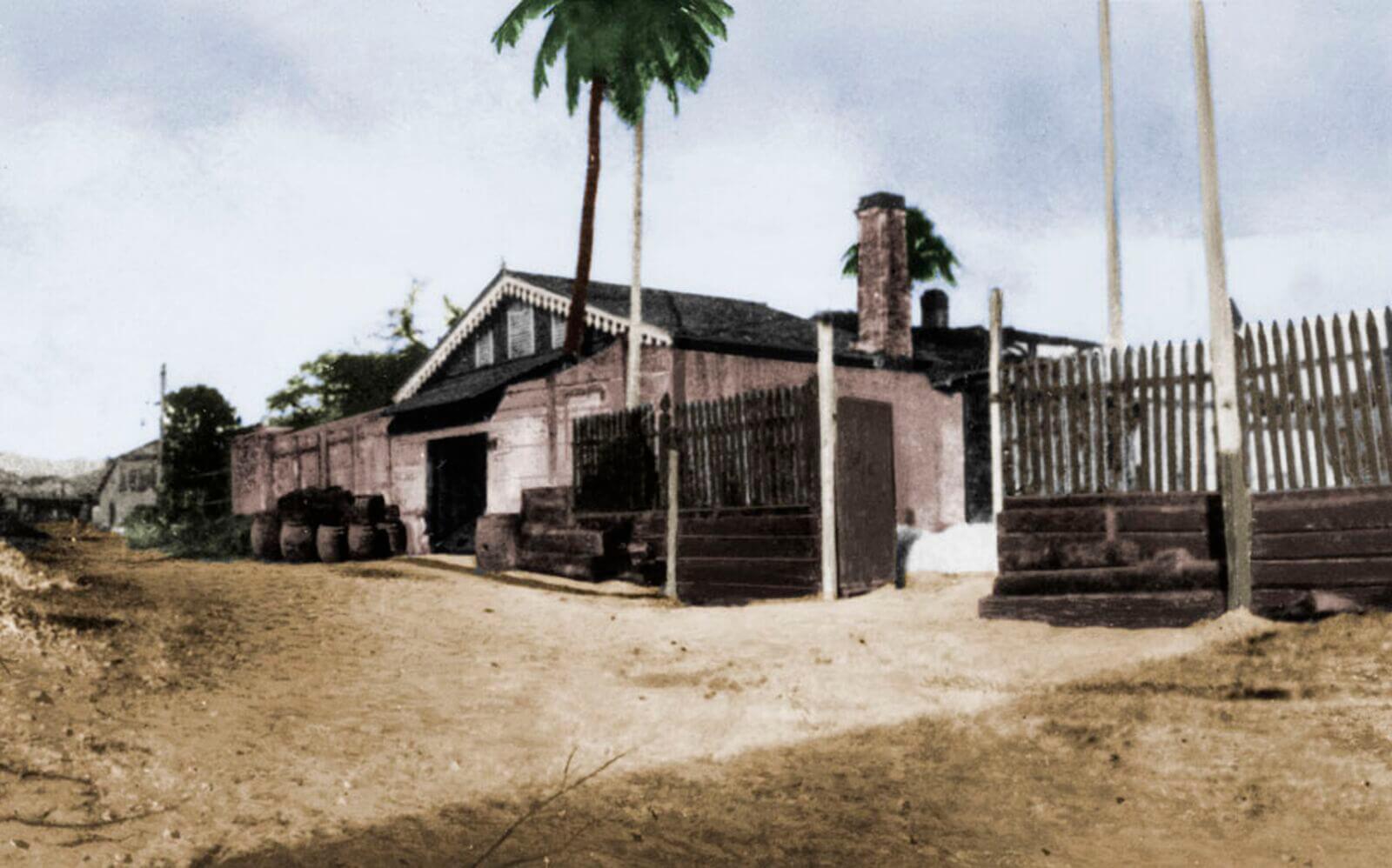 Santiago Brewing Company is established and creates the HATUEY brand. HATUEY becomes a registered brand in 1915.
1914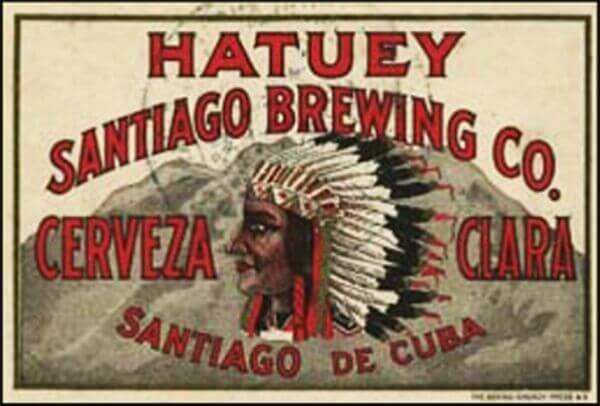 The defunct Santiago Brewing Company is acquired by Compañía Ron Bacardi S.A.
1920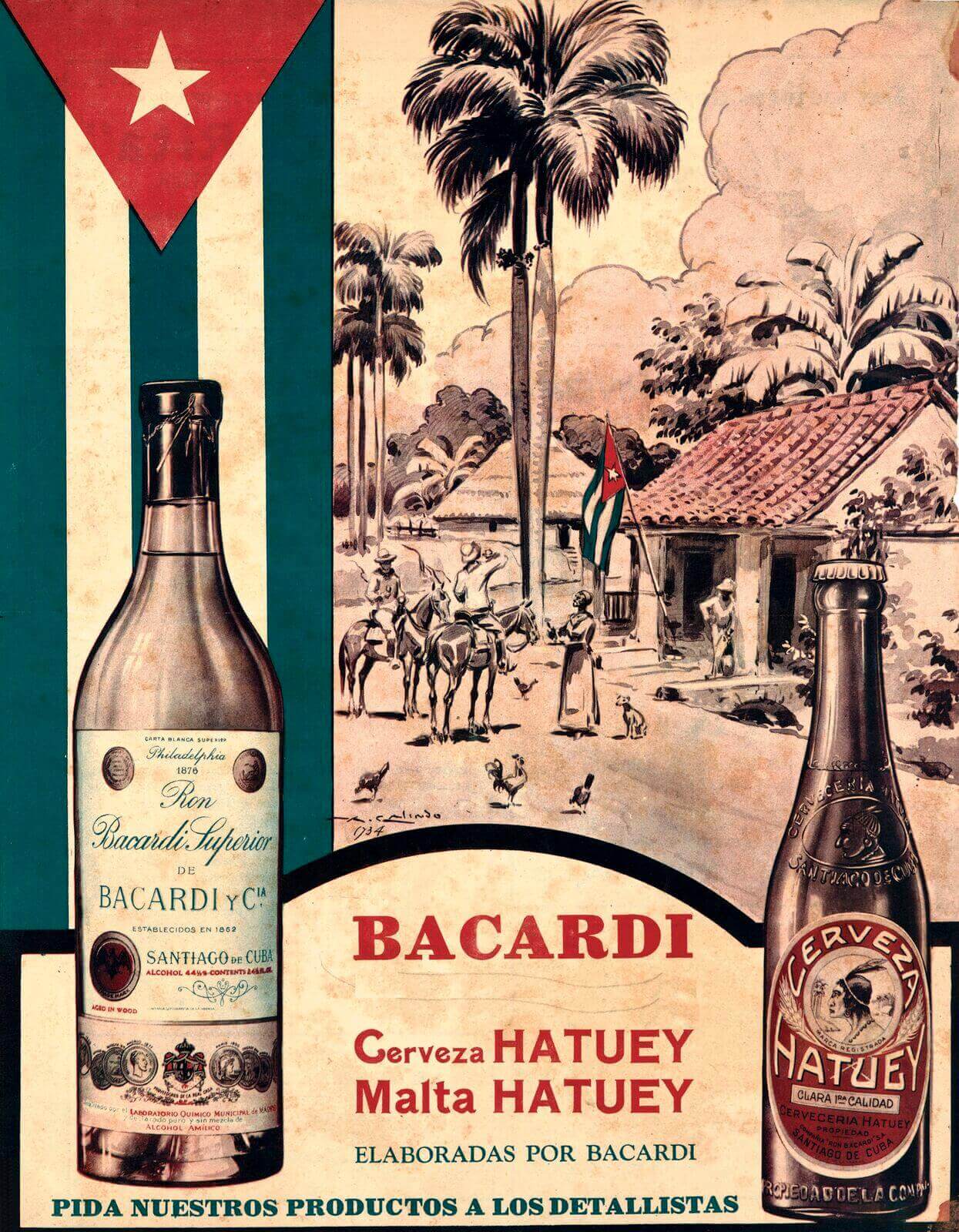 Trademark is transferred to Compañía & Ron Bacardi S.A.
1925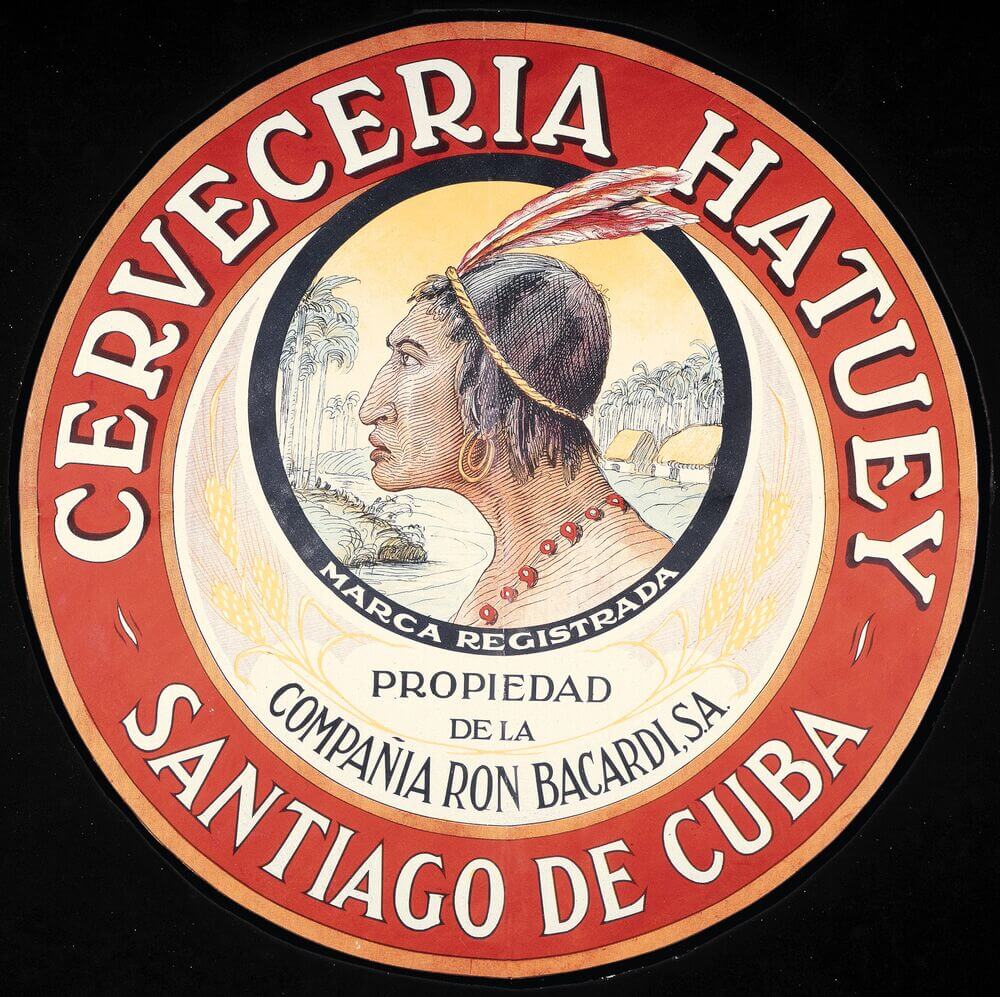 Enrique Schueg, son in law of the Bacardi founder, contracts a well-known German brewer, George J. Friedrich, to open a new brewery in Santiago, Cuba to produce and market HATUEY.
1926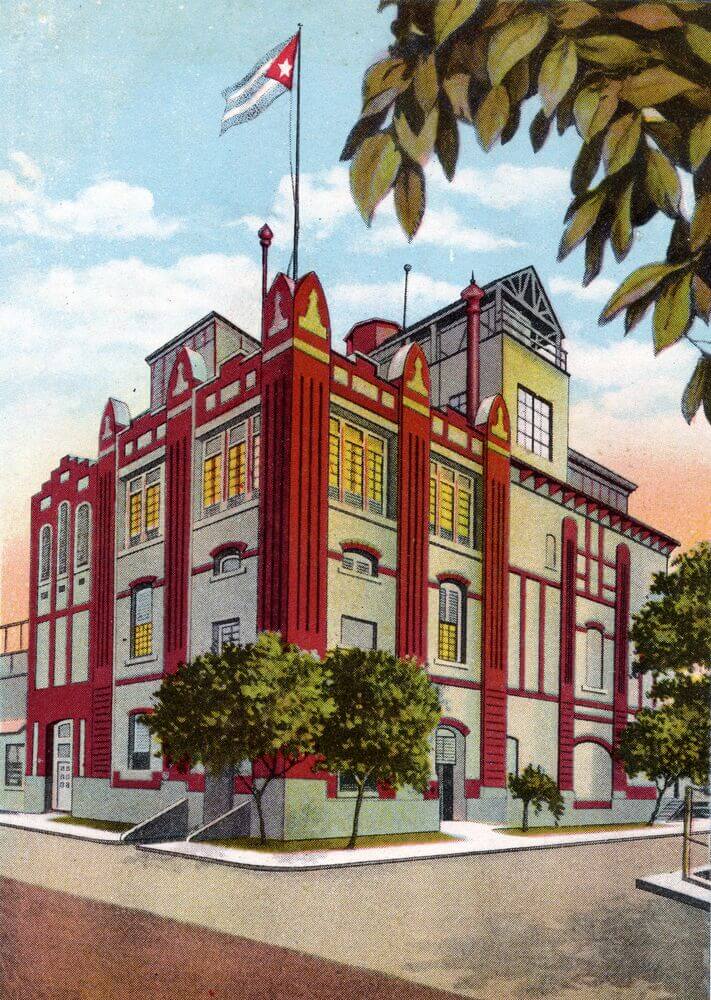 The original Cervecería HATUEY in Santiago de Cuba brews the first batch of HATUEY beer. HATUEY beer is awarded a Gold Medal at the Cienfuegos Exposition.
1927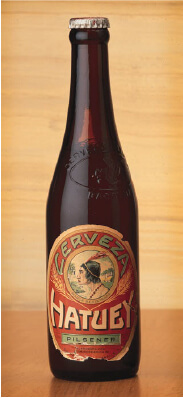 Joaquin Bacardí, a Harvard graduate with a degree in Chemical Engineering, is sent to Copenhagen to learn the art and science of brewing. Joaquín Bacardí becomes HATUEY beer´s first Brew Master.
1930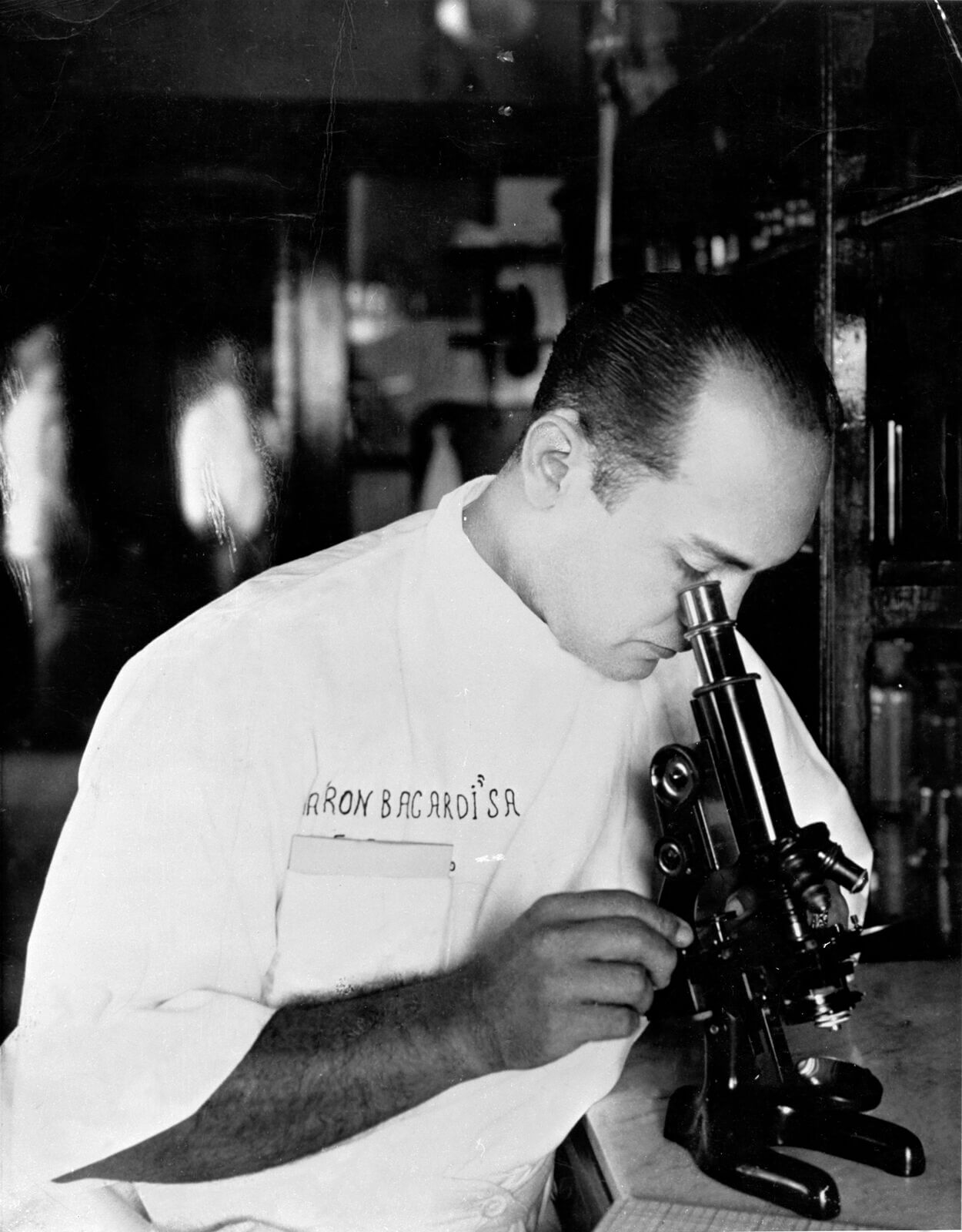 Cervecería Modelo in Havana opens to meet the increasing demand of HATUEY beer.
1947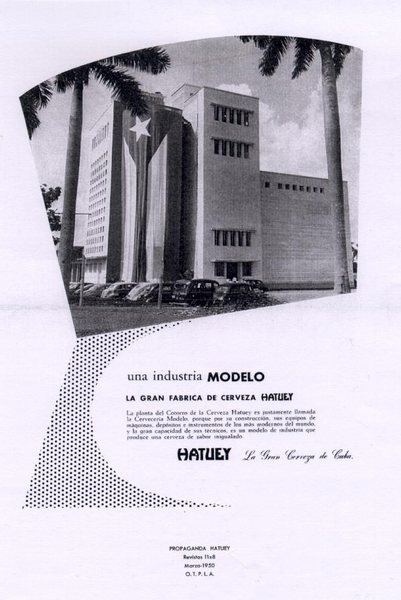 HATUEY grows to capture over 50% of the Cuban beer market with sales of over 12 million cases a year.
1959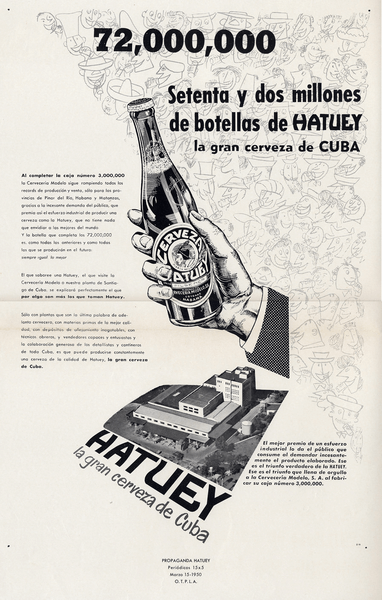 HATUEY is first brewed in the U.S.A. and is introduced to the U.S. market.
1995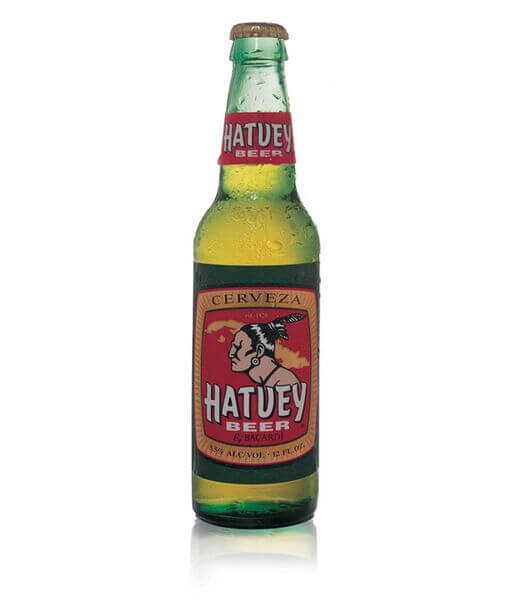 HATUEY returns. to its roots as a small batch handcrafted premium beer, brewed in the U.S.A.
2011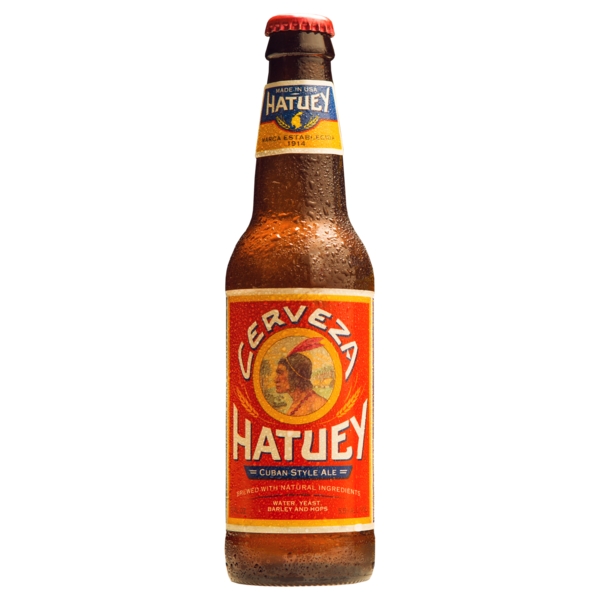 Your favorite Cuban Style Beer is spreading across the U.S.A.
2018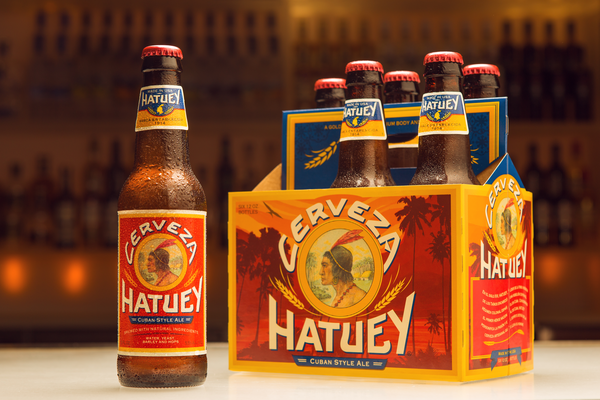 2021. The Legacy Continues. The New Hatuey Lager is born.
2021